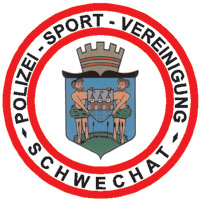 BITTE DEN FIREFOX BROWSER NICHT VERWENDEN!
Dieser macht Fehler bei der Buchung!
PLEASE DO NOT USE THE FIREFOX BROWSER!
This produces errors during booking!
Herzlich willkommen auf der Registrierungsseite der Polizeisportvereinigung Schwechat.
Hier können Sie sich für kommende Veranstaltungen anmelden.
A warm welcome on the registration page of the Police Sporting Association Schwechat.
Here you can register for upcoming events.